All Saints, Horsford
Open daily from 9am to 4pm, longer in summer months.
Shop(s) or amenities nearby
Footpath, trail or cycle route
All Saints Church dates from the early C12 with a C15 screen & thatched Chancel. Grade II Listed War Memorial in the churchyard Visitors can light candles and leave a prayer on the prayer tree in the North Aisle. All are welcome to make a drink in the kitchen area.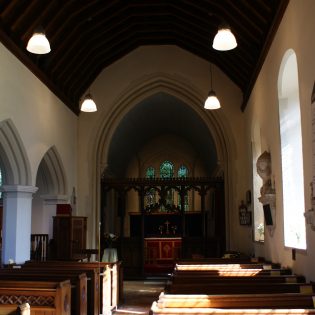 Incorrect information? Update this entry
Report incorrect information